GEL-M10
It is used for detecting the inner defects of solar modules, such as low efficiency solar cell, broken finger, contamination, micro-crack, short edge, wafer issue, and so on. Used as manual standalone system as also as inline system.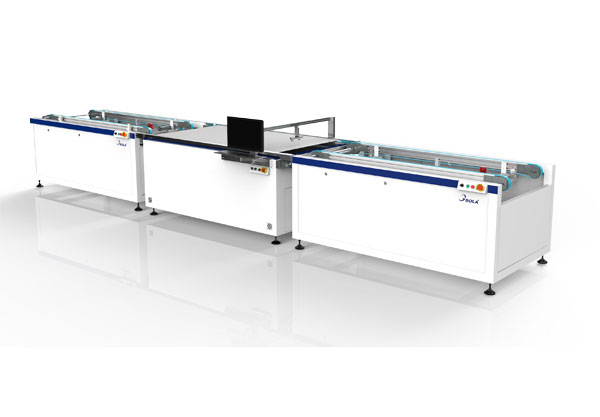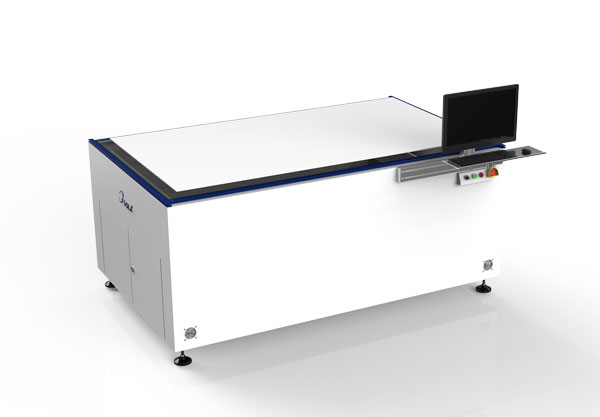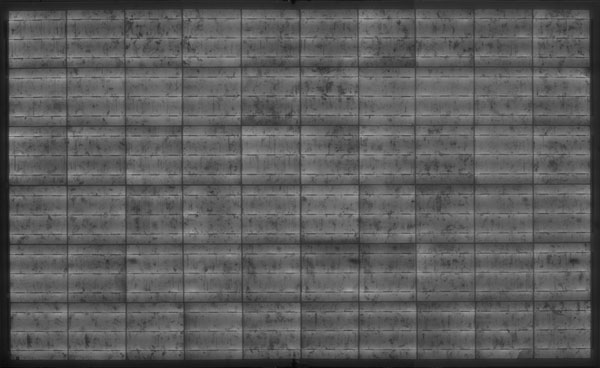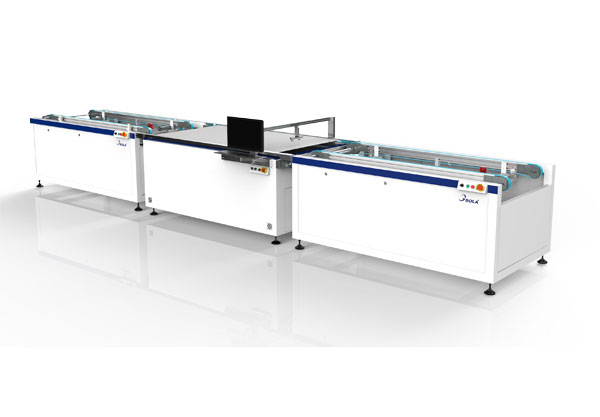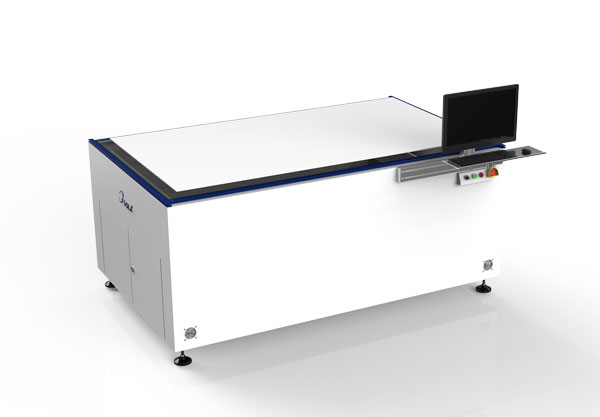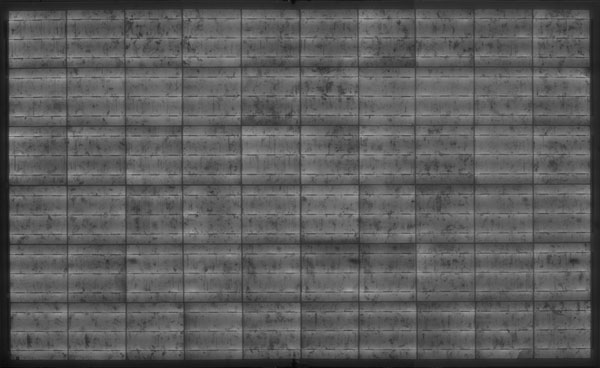 Specifications:
Max module dimensions:2000×1100m(L*W) .
Module into machine type: by short edge/ long edge.
Application range: before/after lamination, or final inspection.
Camera brand: Nikon
Camera quantity: one
Resolution of one camera:4928×3264, 1620 million pixel
Total resolution: ≥42.0 Mega Pixel
Exposure time:0-30s(adjustable), suggest exposure time:1.6s/2s
Testing cycle:15-20s/pcs
Sunny side: down
Wiring : manual type/ auto probe contacting
Configuration: machine(IR camera)+ software(PC+ screen )
Dimensions: 2200×1935×900mm(L x W x H)